The Weekly Wait #5
Godot & Third Parties Questionnaire, GodotCon, regular Q&A with the core team, and the usual assortment of plugins, assets, tutorials, and community spotlights. Also, cake.
Cake?! 🍰
It's a beautiful summary day here in Wedel, Germany, perfect for releasing issue #5 of your favorite newsletter into the wild. It is your favorite newsletter, right? If it's not, tell us how we can get there!
If you have news, links, tutorials or anything else that might be interesting material for this newsletter, just hit us up on Twitter, our DMs are open, or send us an email. We're always happy to hear from you!
Let's go! 🥽
---
GodotCon, Monthly Q&A, Third Parties and more!
The past week has seen a whole bunch of news around the Godot project itself:
Juan Linietsky, Godot's lead developer, is asking the community to fill in this questionnaire about the role of for-profit third parties "supplying what Godot as a non-profit/FOSS can't". On a related note, he's also asking on Twitter if Godot should cooperate with a third party providing advertising integrations for Godot games.

The official Godot blog reports on changes to the project's donation and sponsorship structure. Another blog post specifically names Godot's C# support as one of the features that heavily depend on sponsorships and donations.

"Would you guys like the idea of an online GodotCon?" is a question that most of us will probably answer with a resounding "yes, please!" In the meantime, Juan also tweets about a planned monthly Live Q&A together with Godot's project manager Rémi Verschelde and other core contributors.
Plugins, Tools and Assets 🛠️
Tutorials 🎓
From the Community
🎨
This week has seen the release of "Primal Light", a really great looking 2D jump and run built with Godot:

Primal Light is out today! Join Krog on a perilous journey to save his tribe. Please like and retweet! Steam
bit.ly/primal-steam
Itch
bit.ly/primal-itch
#godotengine
#steamgame
#indiegame
#gamedev
@yafd aka John Watson announces the upcoming Early Access program for his gravity space shooter "Gravity Ace". John has also been keeping an extensive devlog for the game, filled with many cool little tidbits about working with Godot.
Gravity Ace Early Access 2020
gravityace.com
#GravityAce
#indiegame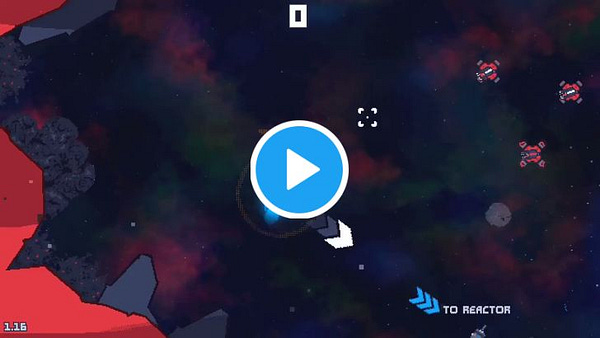 Markus Wolfram is showing off his work with the Godot 4.0 development branch:
IRIS (which we've already featured before) shows off its procedural building generation system:
Meru Patel appears to be working on a terminal plugin for the Godot editor:
Sylwester Osik has released his first game, a racing game with a cool neon aesthetic (edit: this was built with Unity, not Godot. A honest mistake, but the game still looks awesome):
Finally! I released my first game! 🏎️ Become the fastest hero of the Soviet Union. Race with other neon cars from East Bloc in Electro Ride 🇩🇪🇵🇱🇷🇺🇧🇬🇨🇿
#Steam
➡️
bit.ly/2VsxCdq
#lowpoly
#retrogaming
#indiedev
#gamer
#madewithunity
#arcade
#IndieWorldOrder
#indiegame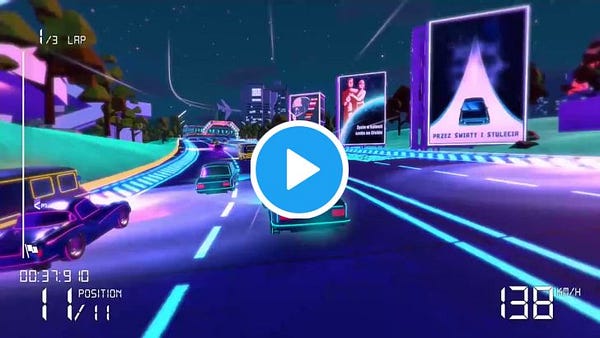 Captain Proton is doing crazy raymarchy fractaly stuff in Godot:
---
That's it for this week, friends — have a good one! 💌