The Weekly Wait #4
C# editor plugins, gotm.io multiplayer, Fuzzy Story Editor, new Oculus Quest/Go plugin release, and more!
Moin!
☕
Here's issue #4 of your friendly neighborhood Godot Engine newsletter, coming straight at you from the cozy town of Wedel, Schleswig-Holstein, Germany. Never heard of it? It's pretty much right next to Hamburg, which you will probably have heard of, it's one of the levels in Call of Duty. They would never turn Wedel into a video game level. It's a beautiful, quiet life here.
Want something featured in an upcoming issue? Just hit us up on Twitter, our DMs are open. We're always happy to hear about your games, plugins, assets, tutorials and whatever else you may be cooking up.
Have a good one! 🐳
---
C# Plugins for Visual Studio and Visual Studio Code
In this new blog post on the Godot website, Ignacio Roldán Etcheverry gives us an update on some new editor extensions specifically for those of you who write their Godot code using the C# language. Most notably, initial releases of both are now available on GitHub (here's the one for Visual Studio, here for Visual Studio Code.)
gotm.io Multiplayer Layer
gotm.io's newly launched multiplayer service wraps around your networked Godot game, providing a virtual local networking environment that allows your game to connect players around the world without any noteworthy additional effort on your part — as long as the game is hosted on their website, of course. Find the documentation here.
Plugins, Tools and Assets 🛠️
Tutorials 🎓
From the Community
🎨
"The Adventures of Sunshine's Farm" looks like a cute little farming game and is now available on itch.io:
The Adventures of Sunshine's Farm is now released on both Windows and Linux too on early Access, Enjoy! 🥕 Game link:
hsg4.itch.io/the-adventures…
@godotengine
#gamedev
#indiedev
#madewithgodot
#godotengine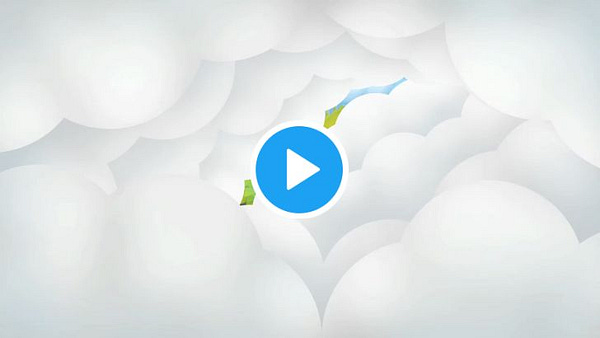 3D worlds and cel-shaded characters in "Iris":
"IsoPutt" aims at satisfying your "elegant minigolf puzzle" cravings:
A playable demo of "Cursed Gem" by @AikonCWD is now available for download, with the full game nearing its launch on Steam: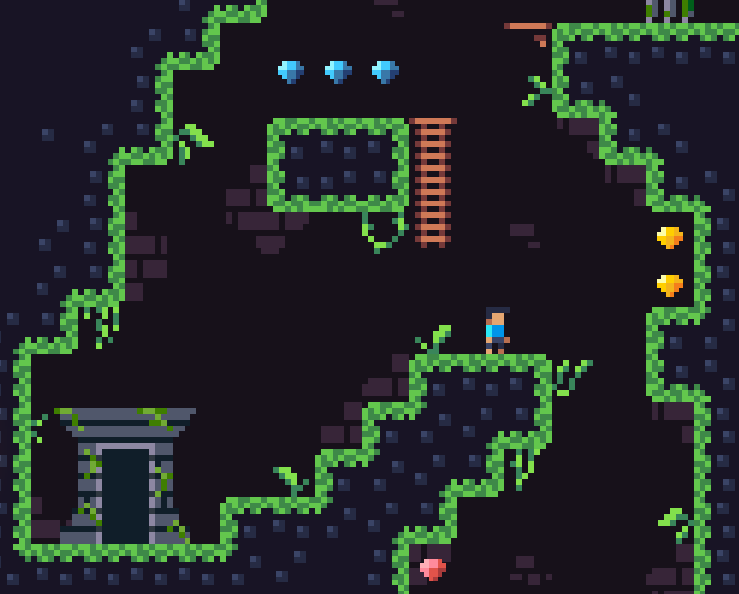 And finally, a new "TailQuest" dev update:
---
That's it for this week, friends — see you soon! 💌