The Weekly Wait #2
Godot 3.2.2 RC2, Game of the Month, C++ Helper Template, Shaders, Syntax Themes, Interactive Cloth, Unleashing the Power of Godot, and more!
Godot Friends! ☕
It's time for the second issue of The Weekly Wait, your weekly newsletter on all things Godot! We were off to a good start last week — huge thanks to everyone who subscribed to the newsletter and/or followed our Twitter account @TheWeeklyWait!
We also received some very good feedback on our inaugural issue, thanks a lot! Some of you pointed out that the animated GIFs contained in the newsletter had been stripped of most of their frames, also on the newsletter's web version. We're trying to work this out with our hosting service and hopefully fix it soon.
Want something featured in an upcoming issue? Just hit us up on Twitter, our DMs are open. We're always happy to hear about your games, plugins, assets, tutorials and whatever else you may be cooking up.
Onwards and upwards!
---
Godot 3.2.2 Release Candidate 2
Hot on the heels of the first Release Candidate, the Godot team has released 3.2.2 Release Candidate 2, containing a bunch of regression fixes and improvements. As a reminder, the hot new features of Godot 3.2.2 are 2D batching in GLES2, C# support in iOS, a new Android plugin system, and multiplayer networking improvements.
GotM - Game of the Month
gotm.io is a free hosting site (and future storefront?) for HTML5 games developed with Godot. It sports a particularly user-friendly upload interface — basically, just drag and drop your game's .pkg file into this form, and the site's backend will do the rest, including applying some convenient delivery optimizations. Check out the site's roadmap for what's in store in the future.
Plugins, Tools and Assets 🛠️
Tutorials 🎓
From the Community 🎨
A new devlog from @QuijiPixel for his cool looking game, The Black Pepper Crew:
@AaronWizardstar is working on a 1-bit tactical RPG:
Orbital is a nice little riff on gravity/grapple games: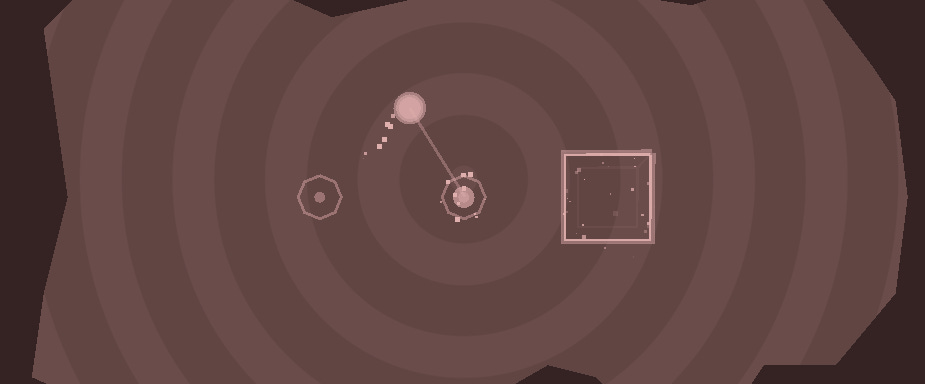 @menodev and his wife are working on a beautiful and serene looking game:
@CaptainProton42 presents this cool little demo scene for his interactive water shader:
Finally, Juan himself shows off his progress on the new real-time global illumination subsystem he's developing for Godot 4.0:
---
Another issue in the books! Have a great week, everybody. 💌